LUPUS Electronics. Intelligent security and smart home solutions.
We provide innovative, easy-to-use security and automation technology.
LUPUS Electronics is a leading German manufacturer of innovative, easy-to-use security and smart home technology. The company offers high-quality alarm, smart home and video surveillance systems – from individual solutions to comprehensive, all-inclusive offers. In addition to professional smart home alarm systems and a variety of camera models, the product portfolio also comprises a large range of accessories and is suitable for installation in flats, single-family and multi-family dwellings, shops, offices, logistics and industrial premises.
"We want to offer the ideal operating system for the home, making life that bit easier and safer"
Our team and company location
With our German product development and our professional service and support hotline provided by our headquarters in Landau, we aim to meet our own high expectations in terms of product quality and customer satisfaction, every single day.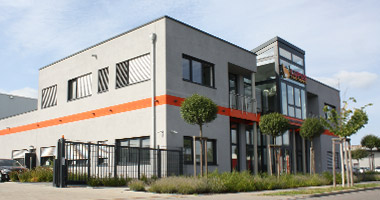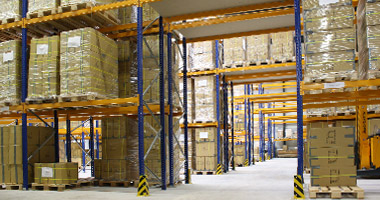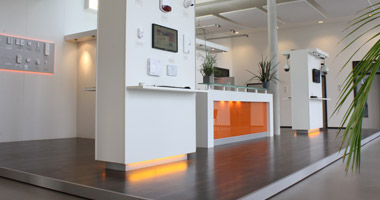 Become a specialist retailer