Smoke detector V2
The LUPUSEC-XT smoke detector is easily installed and controlled in the LUPUSEC alarm panel. This sensor will alarm you reliably if any formation of smoke is detected. The smoke detector is battery powered and connects wirelessly to your XT alarm panel. Hence, you do not need to hassle with any wiring and you can install it at any wall or ceiling of your choice. Simply install the smoke detector and connect it wirelessly with the alarm panel - it's as simple as that!
The LUPUSEC alarm system: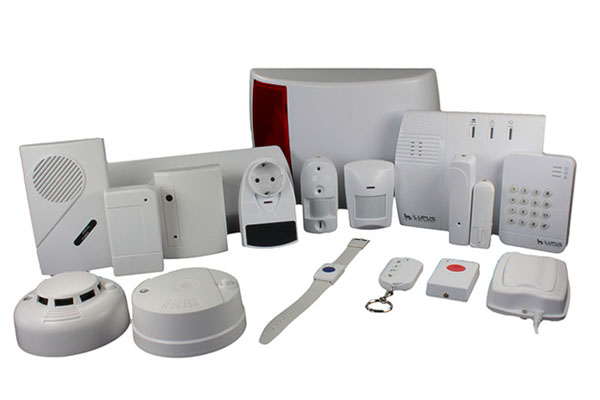 At the moment, we offer more than 30 modules with different functions for our alarm panel. If you have any questions, do not hesitate to contact us.
There are currently no product reviews.