LUPUSEC - 12V / 24V relay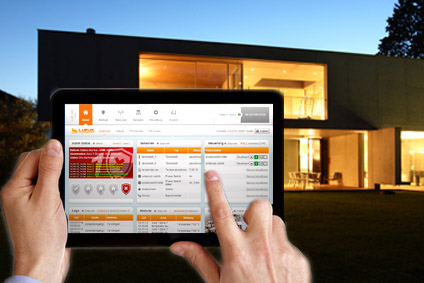 Control you devices from anywhere at any time!
Connect your potential free devices
This relay allows you to connect various devices, e.g. your garage doors or pool covers. Once you have intigrated the relay into your alarm panel, you can control it and the connected devices via browser, smartphone, and tablet, or automatically via schedules, when arming or disarming your system, and many other options.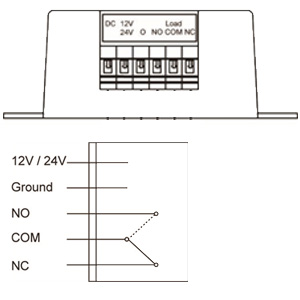 Circuit diagram of the relay
Easy installation with clamps
Just install your 12V or 24V power supply with the inputs of the relay and the devices you want to control with the outputs of the relay. Due to its very small chassis, the relay fits into most in-wall pattress boxes.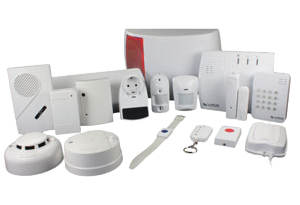 The LUPUSEC alarm system:
Broad expandability - The LUPUSEC alarm system:
We offer a wide variety of sensors and accessories that you can control and programm in your smart home alarm system. You can intigrate door contacts, IP cameras, motion detectors, mechanical and magnetic locks, shutter relays, and heating controls with just a view easy clicks to your smart home alarm panel.