Please note: This sensor is only compatible with the XT2 Plus
LUPUSEC - Electric meter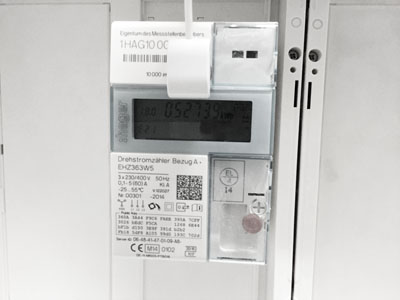 Easy installation
Keeps track of your power consumption: the LUPUSEC electric meter
The LUPUSEC – electric meter allows you to keep track of your power consumption. You can easily identify power guzzlers and, thus, your power bill becomes more transparent and you can save money. The electric meter is connected to the LED Pulse interface of your digital main electric meter and wirelessly transmits the collected data to the alarm panel where it will also be graphically displayed.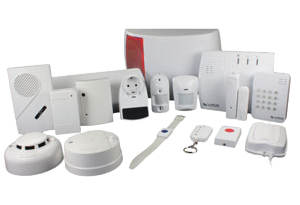 The LUPUSEC alarm system
Broad expandability - The LUPUSEC alarm system:
We offer a wide variety of sensors and accessories that you can control and program in your smart home alarm system. You can integrate door contacts, IP cameras, motion detectors, mechanical and magnetic locks, shutter relays, and heating controls with just a view easy clicks into your smart home alarm panel.
There are currently no product reviews.