A secure home for anyone.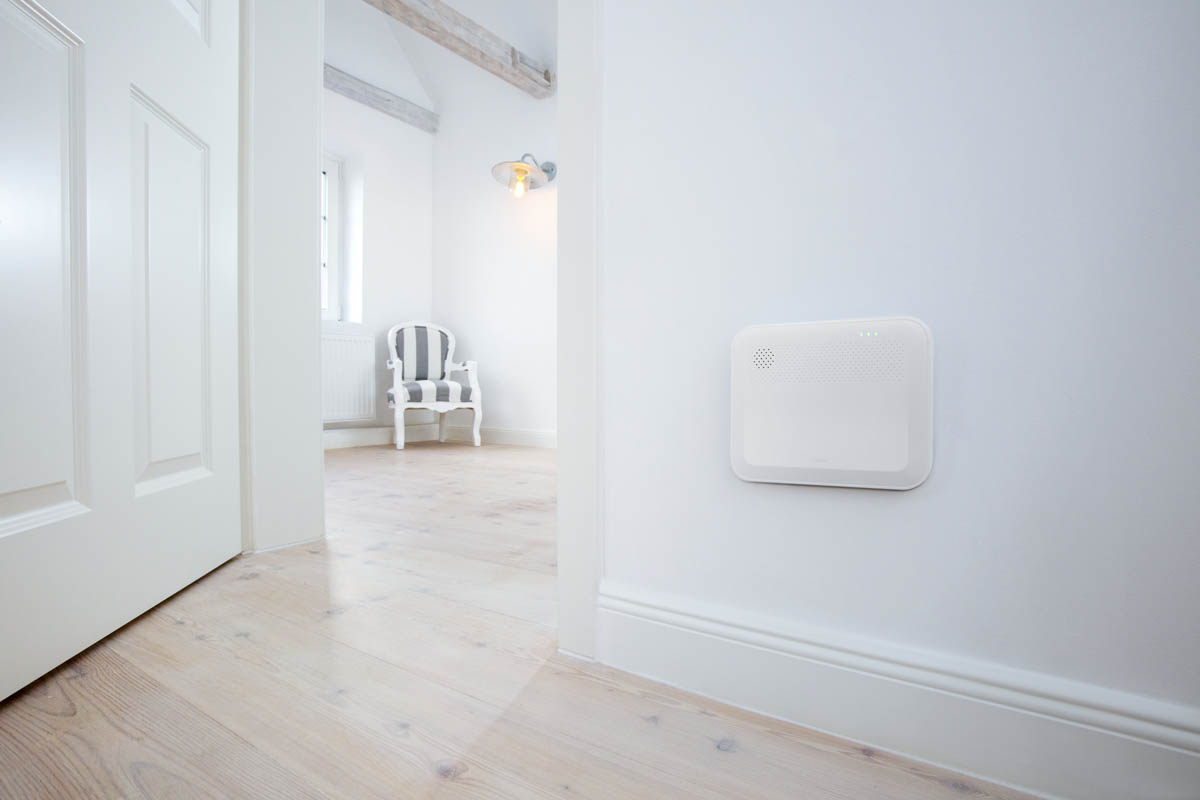 Access anytime, anywhere!
LUPUS XT1 Plus. The professional smart home alarm system for anyone.
The new LUPUS XT1 Plus offers professional protection and features the most extensive smart home equipment, as well as, video surveillance solutions. The XT1 Plus allows you to connect up to 80 alarm sensors and smart home elements. The door contacts and motion detectors allow you to secure your home around the clock. Via the smartphone app you are informed immediately if someone enters or leaves your home. Optionally, you can connect the XT1 Plus to a security centre to gain a 24/7 protection. Thus, you and your home are protected and you can are save even if your smartphone's battery fails.
Youtube Video: First steps
Protects you as well as your home.
The XT1 Plus does not only protect against burglars, but is a holistic alarm system. The system can be equipped with sensors that protect against smoke, fire, temperatures, carbon monoxide (CO), carbon dioxide (CO²), water, robberies and medical emergencies. Thus, you and your home can cope with any threads, since you are immediately be informed. Hence, you can counteract a beginning fire and escape from deadly gasses in time.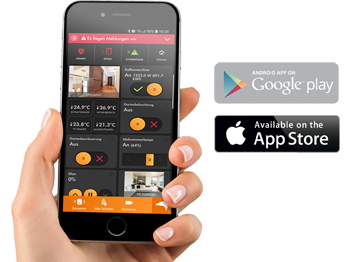 Free of charge iOS and Android APP.
Be always connected to your home – that is the XT1
The XT1 Plus does not only help you to protect your property, it is also practical, since you can control your complete home. The last one who leaves turns of the lights? No problem due to the automatic light control of the XT1 Plus. You can connect your connectable lights from Philips Hue, Osram Lightify, or Ikea with just a single click and create automatic processes: e.g. to switch off all your lights when you leave your home. Of course, you can also expand this by closing your shutters and reducing the temperature of your radiators simultaneously.
The XT1 Plus meets the highest demands in terms of data security. Every connection to the XT1 Plus uses a 256bit TLS 1.2 encryption. The alarm panel, as well as, every sensor is protected against internal or external tampering.
Complete protection and still easy to use and easy to install.
That's the LUPUS XT1 PLUS. SUPER EASY. SUPER SECURE. SUPER SMART