LUPUSEC - wireless repeater V2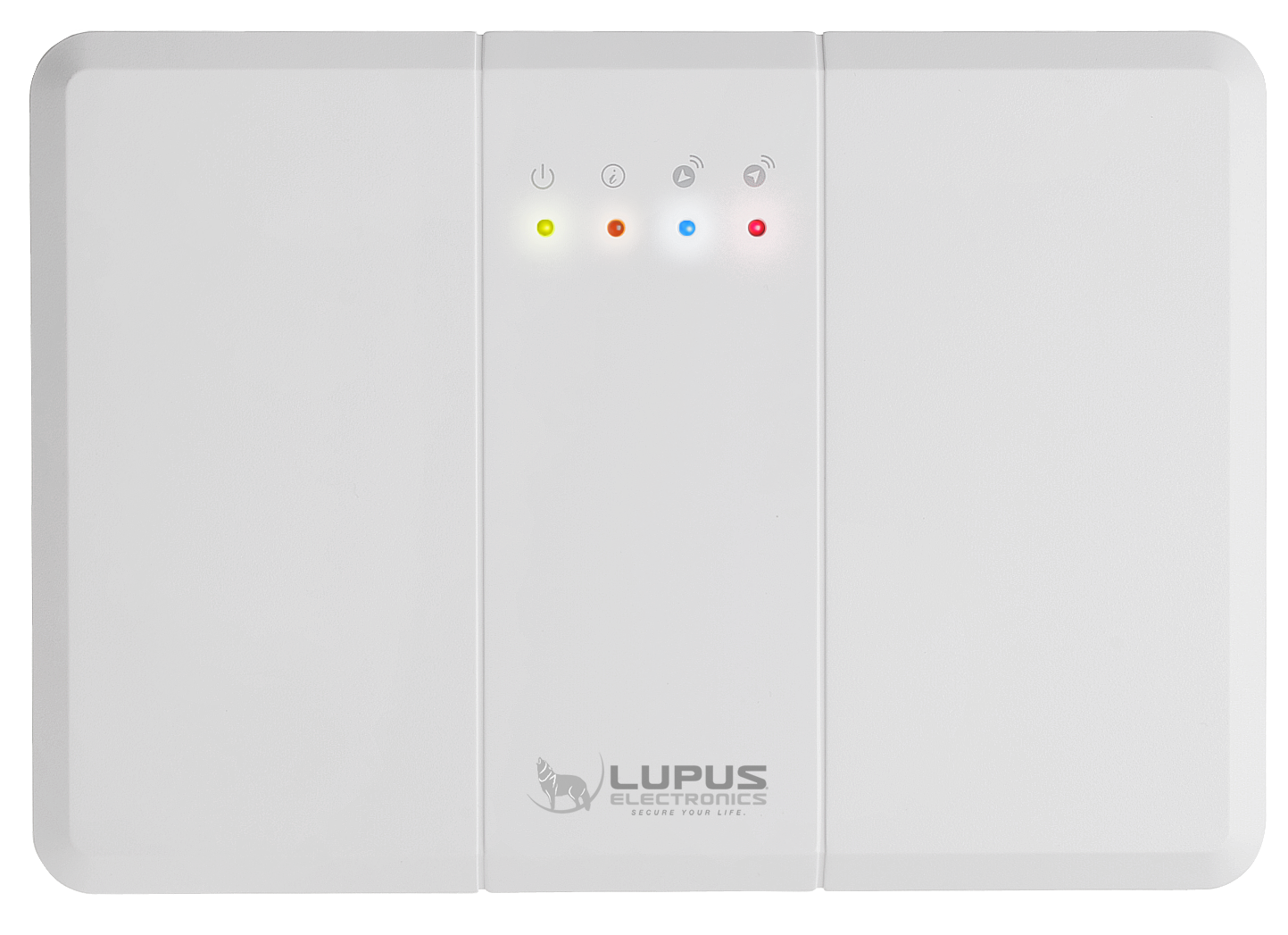 Enhance the range of your sensors
The new wireless repeater V2 allows you to enhance the range of your alarm panel nearly without any limit. Since the wireless repeater V2 is cascadable, other wireless repeater V2 can enhance its signal. Hence, you are able to secure even the most distant areas of your home with your LUPUSEC alarm panel and sensors.
The repeater is powered by a mains adapter and is, like the alarm panel, equipped with an emergency rechargeable battery to make sure, that your home is still protected during a blackout.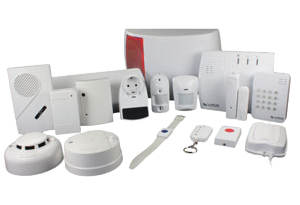 The LUPUSEC alarm system
Broad expandability - The LUPUSEC alarm system
We offer a wide variety of sensors and accessories that you can control and program in your smart home alarm system. You can integrate door contacts, IP cameras, motion detectors, mechanical and magnetic locks, shutter relays, and heating controls with just a few easy clicks to your smart home alarm panel.