LUPUS 2 channel relay with ZigBee repeater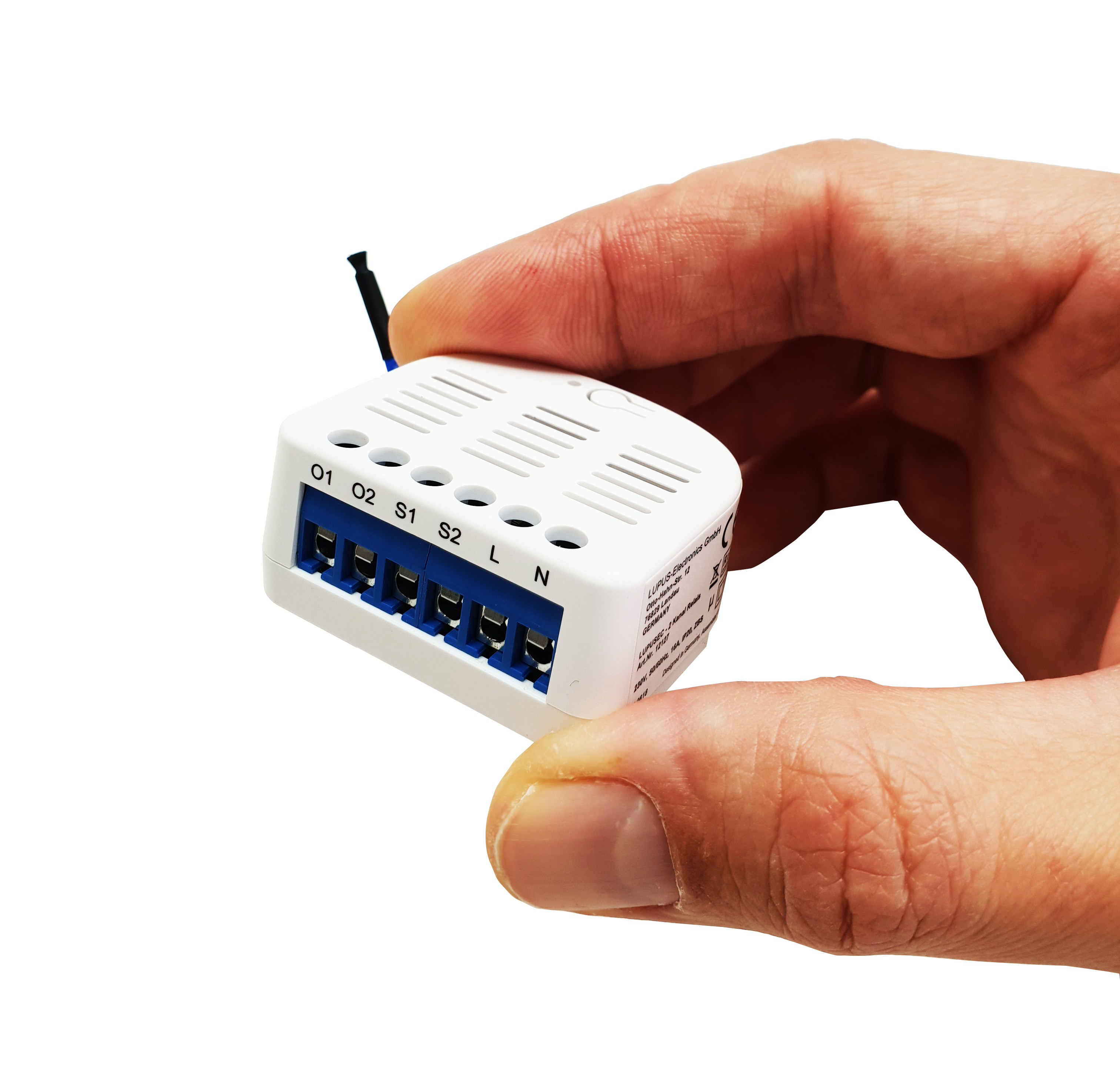 Small and smart!
The smart relay for your home: The LUPUS 2 channel relay with ZigBee repeater.
The LUPUS relays with ZigBee repeater allow you to control your connected devices.
You can control your lamps, switches, valves of your heated floors, or your irrigation. You can set-up rules that your relays are switched in case of an alarm, at a certain time, or a certain temperature. Additionally, you can remote control the relay with your smartphone.
Due to its small chassis, the relay fits in nearly any in-wall box, for example, behind a power switch. The relays also feature an input for an external switch that allows you to continue to use your already installed switches. The integrated ZigBee repeater enhances the signal strength of up to 40 ZigBee devices that are in range.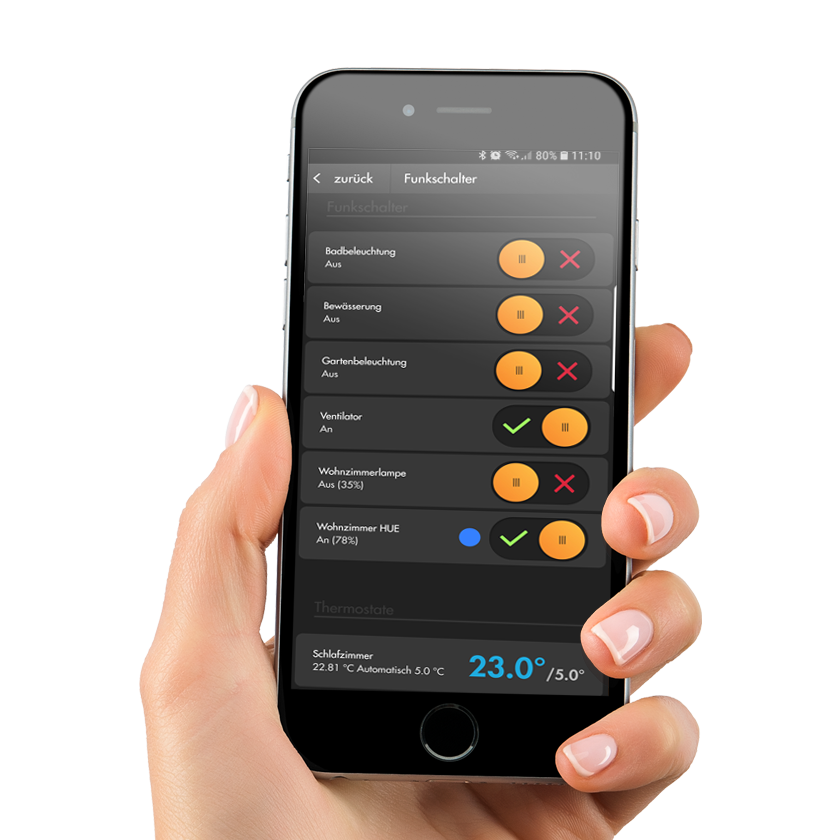 Simply smart!
Automate your connected devices:
This smart relay makes your home more comfortable, secure, and cost effective. Just one click will switch off the power supply and save you costs. In combination with a temperature sensor or a light sensor, you can create automation rules for your irrigation, your heated floors, or other devices in next to no time.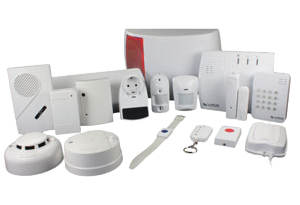 The LUPUSEC alarm system
Broad expandability - The LUPUS alarm system:
We offer a wide variety of sensors and accessories that you can control and program in your smart home alarm system. You can integrate door contacts, IP cameras, motion detectors, mechanical and magnetic locks, shutter relays, and heating controls with just a few easy clicks to your smart home alarm panel.